Attention Back Pain & Sciatica Sufferers! Free Back Pain Workshop
"Learn To Manage Low Back Pain & Sciatica Without Medication, Injections, or Surgery"
Saturday, May 18th
10:00 AM
105 Southpark Blvd B201 St. Augustine, FL 32086
Enter Your Info Below To Register For The Workshop

We value your privacy and would never spam you
THIS FREE WORKSHOP  IS FOR YOU IF:
1

You've missed work due to sciatica or back pain

2

You've missed out on family vacation or activities you love because you're afraid of aggravating your sciatica

3

You've found yourself worrying more about your pain, numbness, and tingling rather than living your life.

4

You've TRIED EVERYTHING and just want to get back to normal.
What Do Others Have To Say About The Back Pain Workshop?
""Let me first say that I can never repay Hemant and all his staff at Rebound for what they have done for me. Denise and Donna at reception welcome all the patients, take care of appointments and billing and treat everyone like family. The friendly treating staff is well trained and follows established protocol to get your life back on track. After virtually destroying both shoulders, I really have been able to "Rebound" to live a pain free retirement""
Wayne L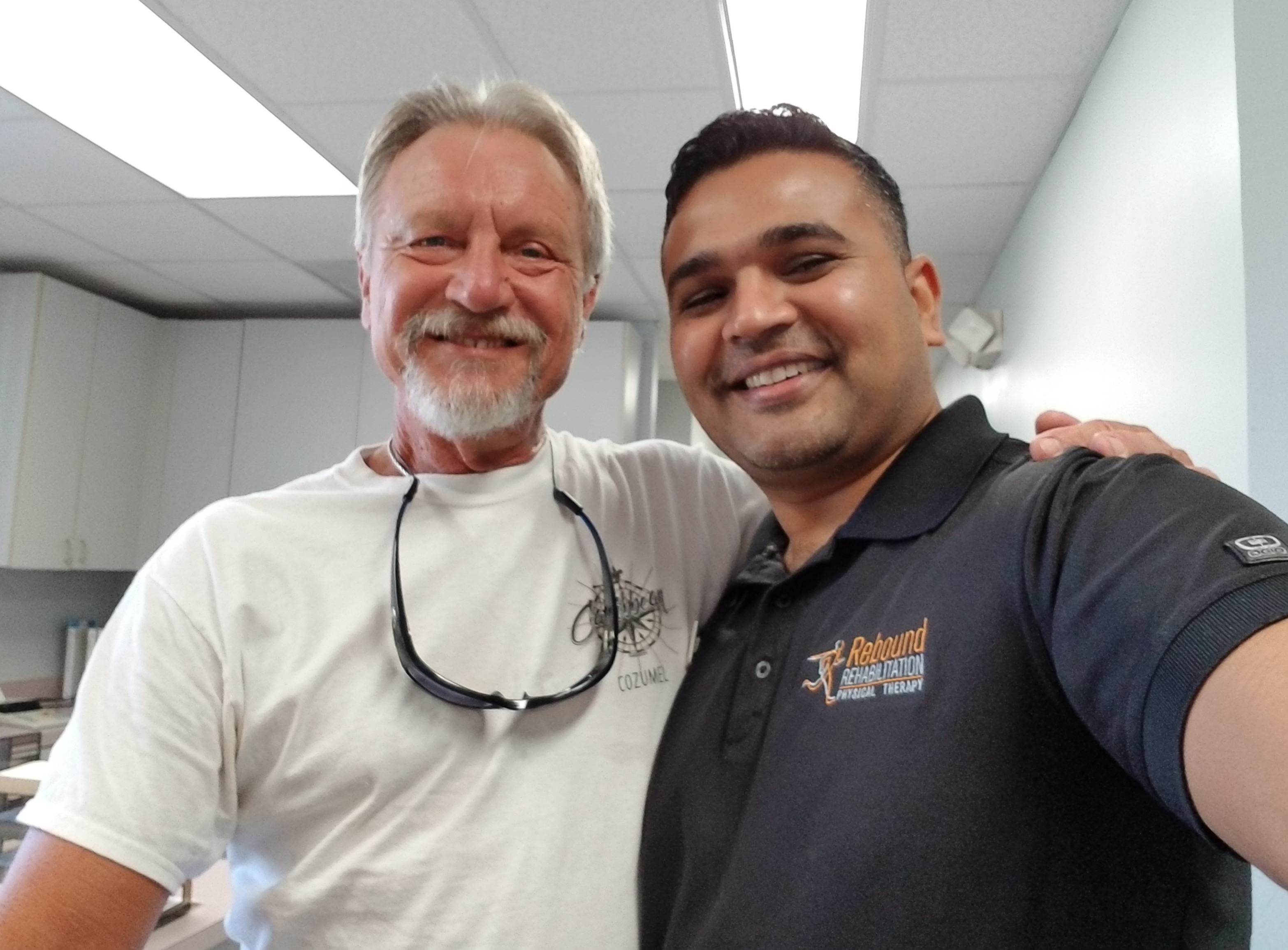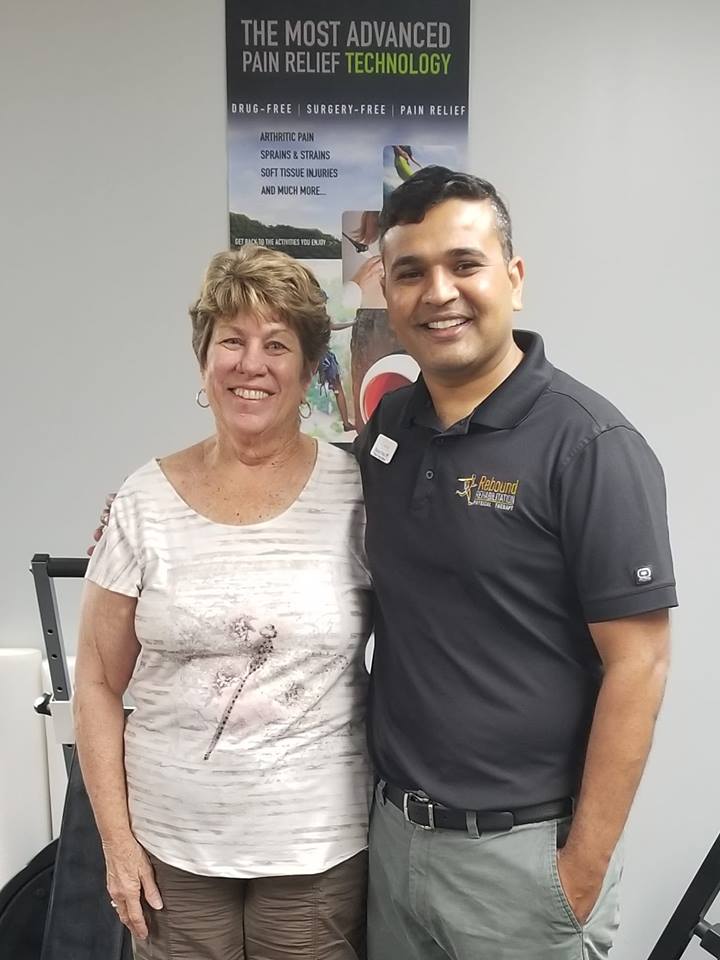 One morning I woke with excruciating pain on the left side of my neck. This came out of nowhere. A friend recommended that I go to a chiropractor. This was not the answer but he referred me to a physical therapist, Hemant Patel, owner of Rebound Rehabilitation. This amazing place helped alleviate most of my pain. Never having been to physical therapy, I was a skeptic but now am a believer. With the guidance of the therapists, I learned that I needed in house therapy as well as a home therapy plan. I left with a routine designed by Mr. Patel.I am now a cheerleader for physical therapy, especially Hemant Patel and all the therapists at Rebound Rehabilitation.
Lynn D
We have limited spots available and space will fill up fast, so register now to avoid missing out.
Enter Your Info Below To Register For The Workshop

We value your privacy and would never spam you